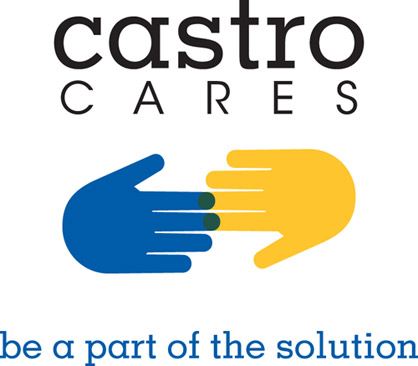 Castro Cares provides homeless outreach and added police patrols to the Castro & Upper Market. The philosophy behind Castro Cares is to provide both compassionate care and enforcement. Castro Cares contracts with San Francisco AIDS Foundation for homeless outreach and SF Patrol Special Police for public safety services. These services bring professionals onto our streets to interact and help those most in need and those needing more of a firm hand. Castro Cares complements and collaborates with existing City services.
Castro Cares depends on donations from neighbors, local merchants and grants. You become part of the solution by providing helping hands to those in need and by donating to Castro Cares.
These videos explain how Castro Cares improves the quality of life for those who live, work, shop and play in the Castro, whether housed or homeless.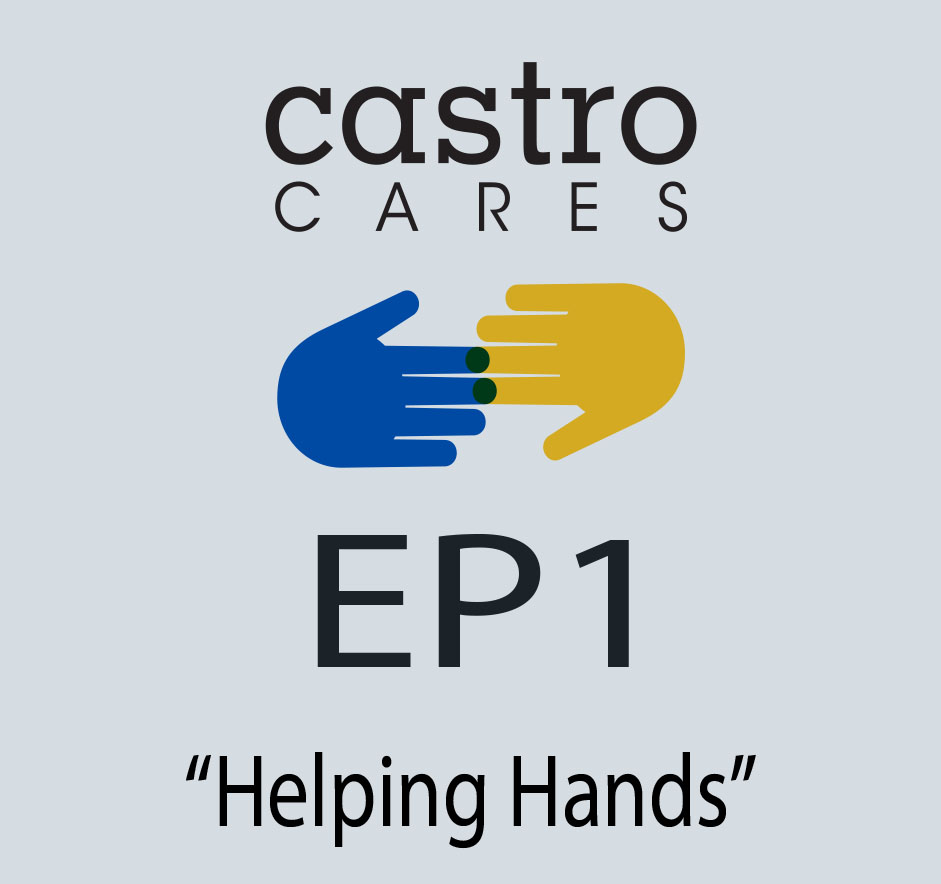 Episode 1 talks about the need for a locally managed program.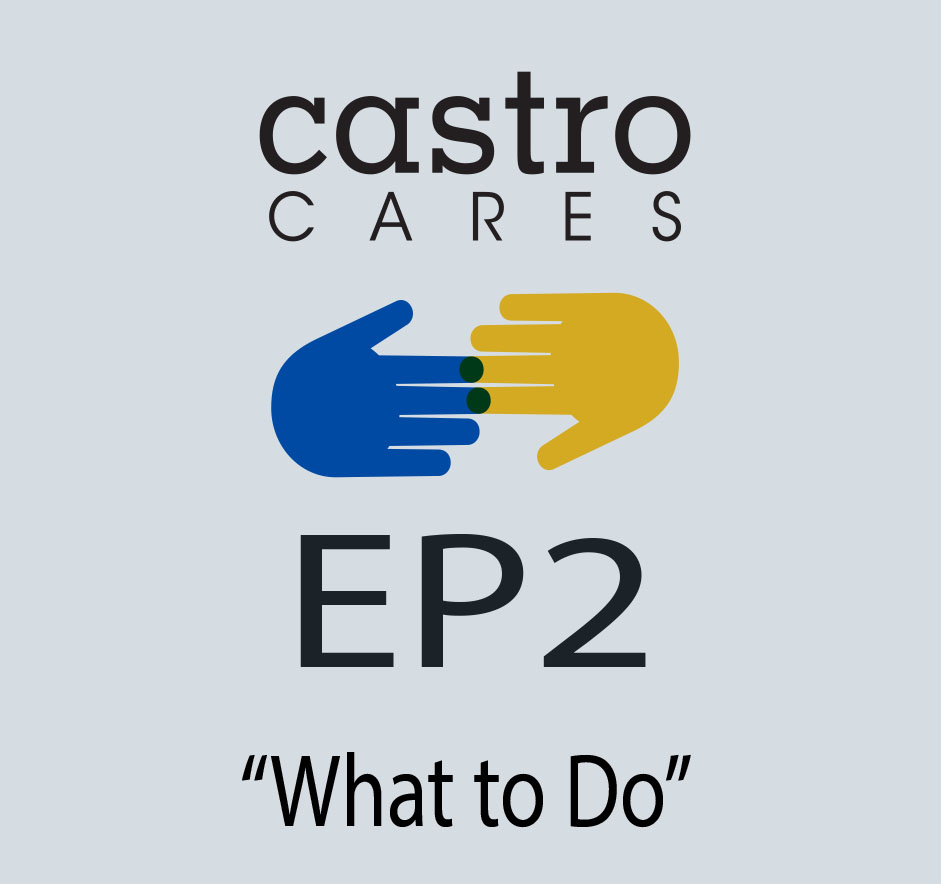 Episode 2 shows how Outreach Workers interact with clients.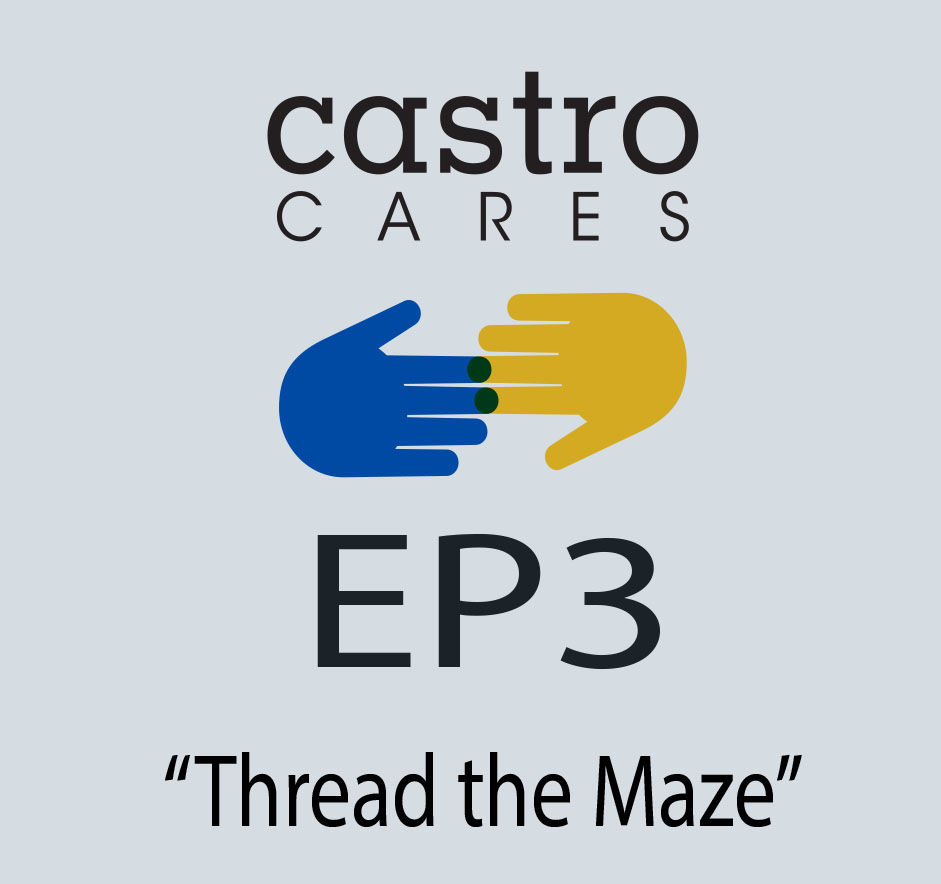 Episode 3 addresses the complexities of finding Supportive Housing.