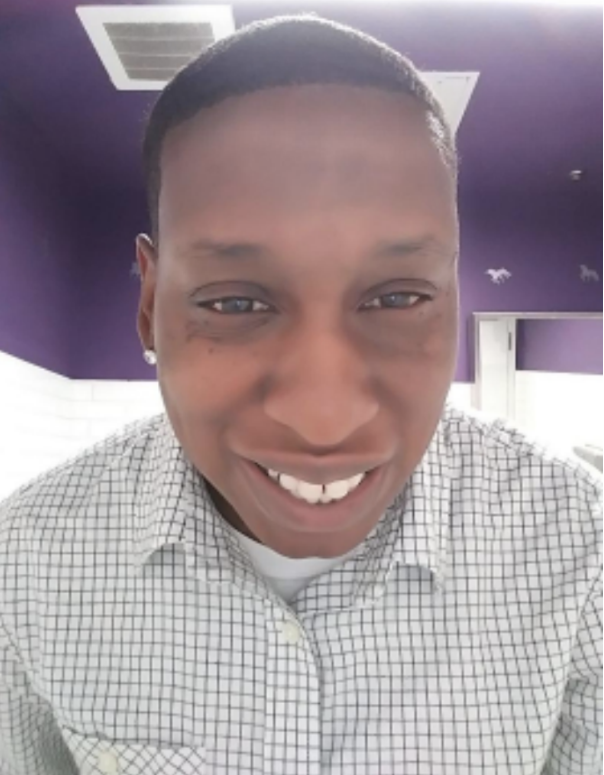 The CBD Clean Team welcomes new Team Manager, Trey Nelson. Trey comes to us from the Uptown Downtown account in Oakland.  With 2 years of experience as a Team Lead and experience as a
cleaner Trey brings a new and unique perspective to the Castro. We
welcome the new insights that Trey will bring to our team and look
forward to the bright ideas that Trey has to make Castro the best.
Say, "Hi!" to Trey when you see her in the field. Keeping our district clean and in order isn't always an easy job. Let's help her feel welcome.