Working To Revitalize the Neighborhood…
The streets, sidewalks, public spaces and plazas embody our neighborhood, keeping them clean, and safe are key components to making the neighborhood welcoming, comfortable and a great place for friends to meet.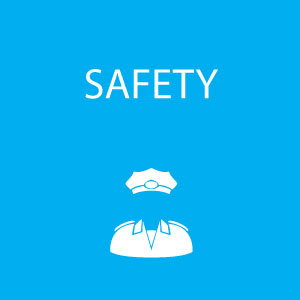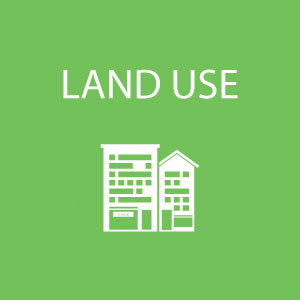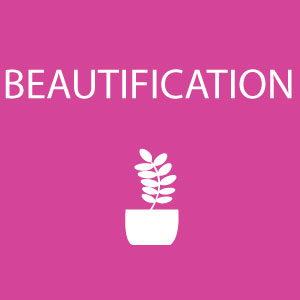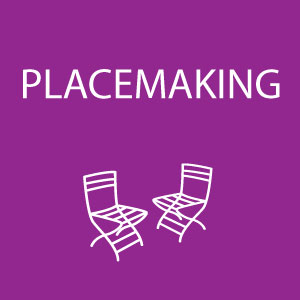 Clean Public Spaces
The Castro/Upper Market CBD expends more than half its resources on maintaining clean sidewalks and other public spaces in the district. The CBD picks up trash, ensures the removal of large items and other debris left on the sidewalk, operates a graffiti abatement program, steam cleans the sidewalks, reports suspicious behavior to SFPD, reports hazardous situations to the City for repair, operates a dispatch service, and generally acts as an extra set of eyes and ears on the street 365 days a year.
The CBD produces detailed monthly reports on these important services. These reports contain a narrative and detailed photographs of the work performed.
Hours of Operation: (The schedule may vary based on need.)
Sunday – Thursday 5:00 a.m. – 7:30 p.m.
Friday – Saturday 5:00 a.m. – 9:30 p.m.
Call 415-471-7536 For Needed Cleaning Related Services
Sweeping sidewalks and gutter areas
Graffiti removal
Poster/flyer/sticker removal
Tree well maintenance
Repaint poles, other stationary items
Special events cleaning and maintenance services
Monthly report