Vacancy Survey
Once a quarter, the Castro/ Upper Market CBD surveys the district for changes in business. Data is collected for vacancies, & new businesses which have opened.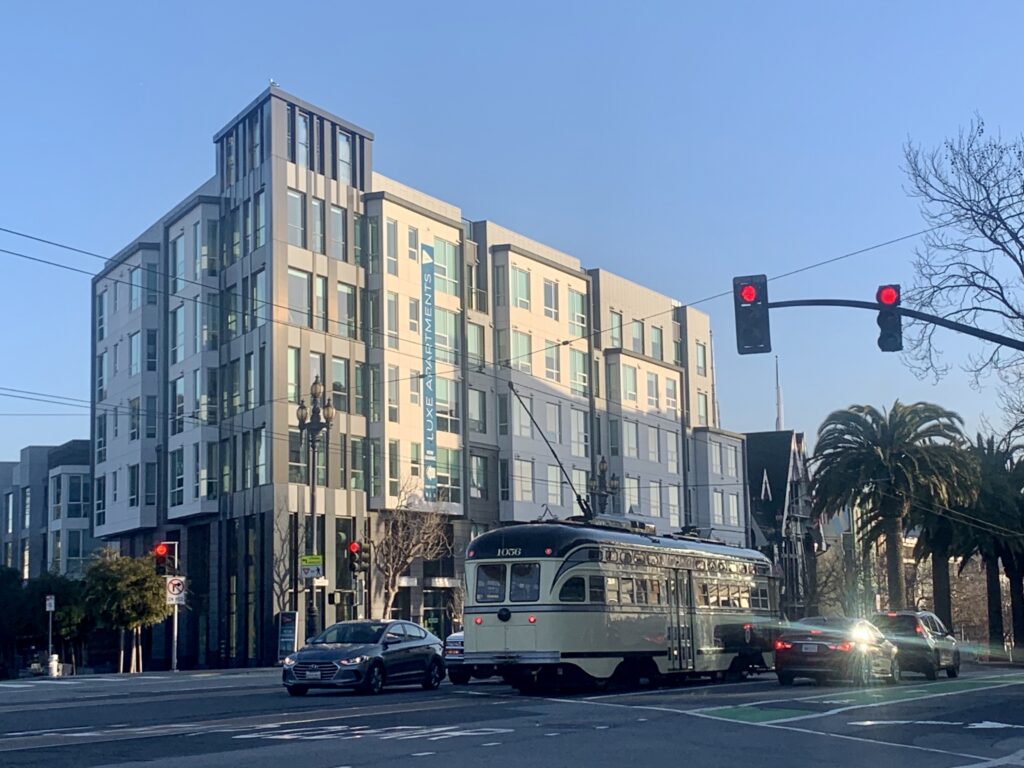 Welcome Home Bags
Did you know? Members of our Retail Strategy Committee and community hand deliver "Welcome Home" bags to new residents? These reusable bags contain valuable neighborhood information and coupons from participating local businesses.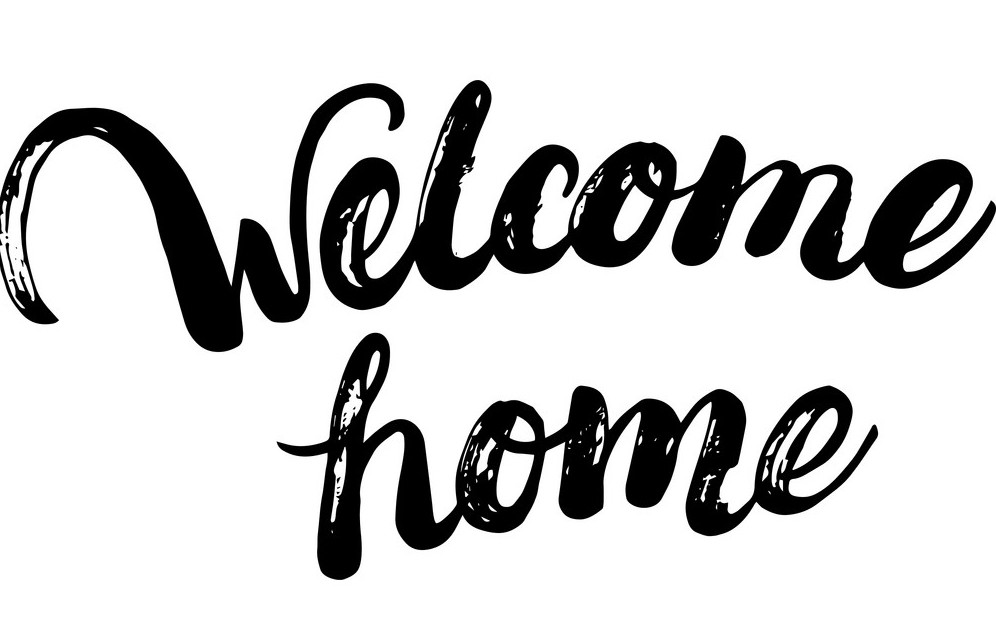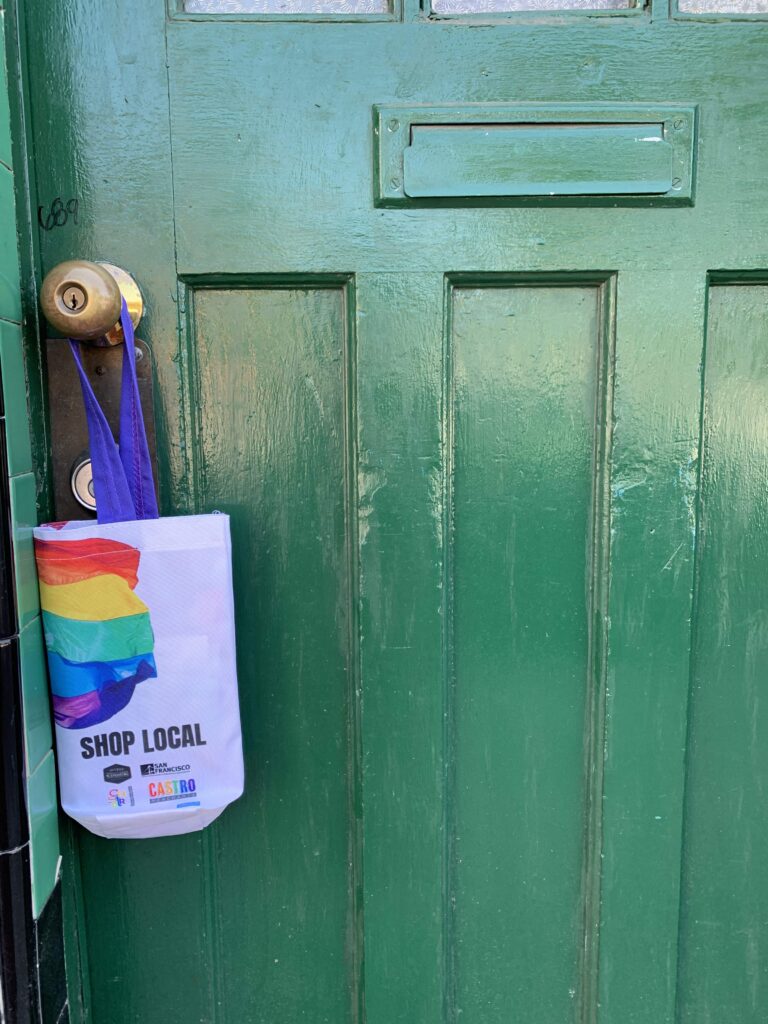 Community Meeting
On November 14, 2019 the CBD held a community Retail Strategy Meeting attended by 35+ community members. Lead by Canela's Mat Schuster discussion was made about Safety, Marketing, Beautification, Business Attraction and general concerns. To view other pictures from this meeting click here.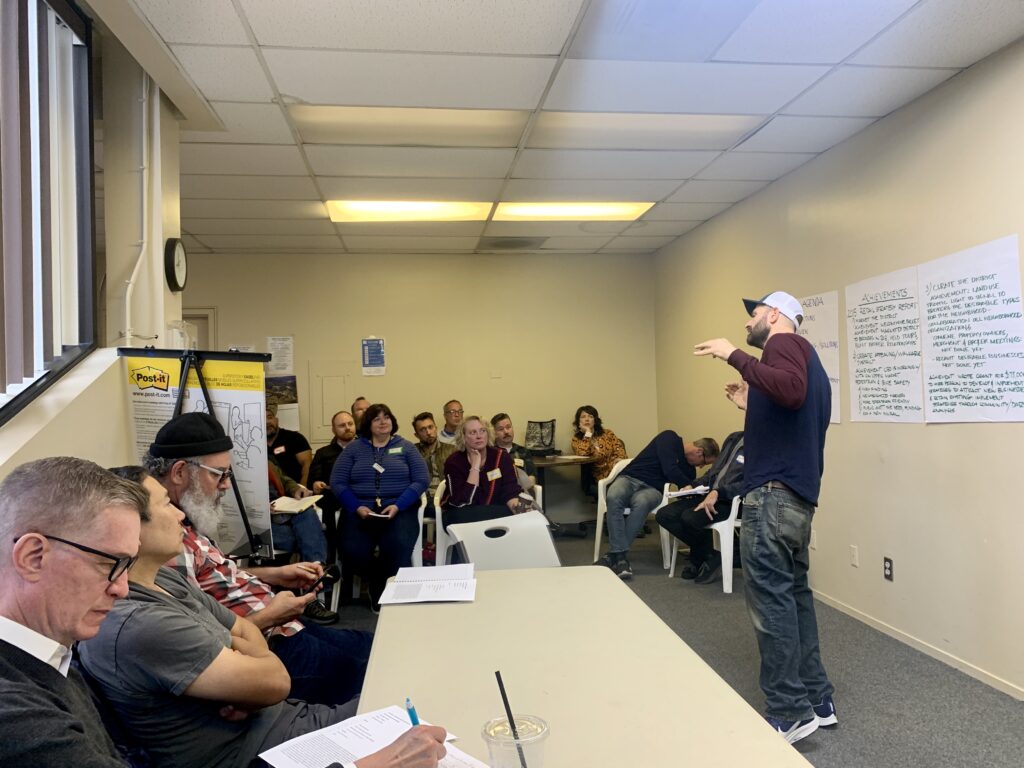 Retail Strategy
The Castro & Upper Market Retail Strategy is a collaborative effort among local businesses, neighborhood residents, property owners and the City of San Francisco to develop a comprehensive strategy to improve the retail climate in the Castro & Upper Market (C&UM) district. The district includes
more than 400 businesses offering a unique mix of services, stores, restaurants and bars that contribute greatly to San Francisco's retail landscape. Despite the corridor's high pedestrian activity and draw as both a tourist destination and "gay mecca," the district has experienced a higher vacancy rate than other retail districts in the City of San Francisco over the past few years. According to local brokers, the area has also become less popular than other nearby emerging retail areas. This project seeks to reverse this trend.