For 15 years the CASTRO COMMUNITY BENEFIT DISTRICT has worked to provide the neighborhood much needed services & supplemental programs.
WHAT WE DO…
CLEAN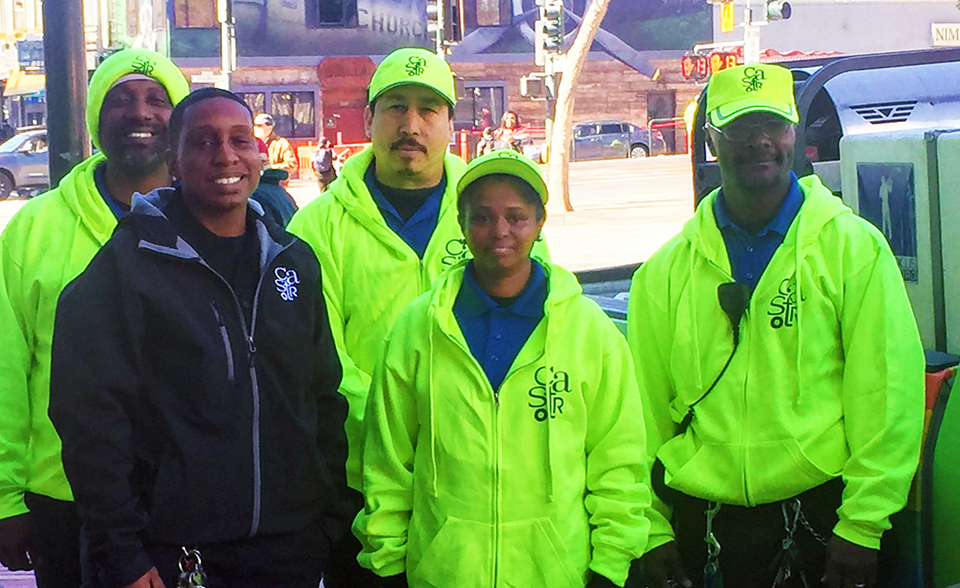 The CBD Clean Team 
works seven days a week to keep our neighborhood clean. READ MORE…
SAFE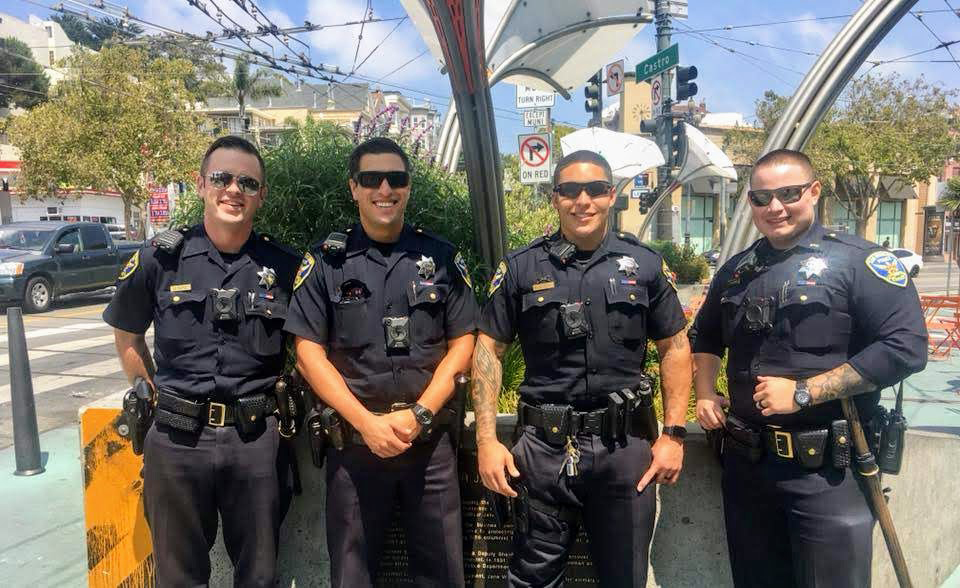 The CBD meets regular with local law enforcement to encourage regular and responsive foot patrols in our district. READ MORE…
COMMUNITY 
Castro Ambassadors greet visitors to the community. They are ready to answer questions and help guide. READ MORE…
Established in 2005 with a 15-year term, the Castro/Upper Market Community Benefit District (Castro CBD) is up for reauthorization in 2020.  The Castro CBD board of directors is excited as we embark upon our renewal/reauthorization process. Renewal provides the opportunity for the CBD board, the property owners, merchants and community members to:
Reconsider the CBD's boundaries, are there blocks that the CBD should expand to?

Adjust the services provided and the management plan to better meet the needs of the changing Castro/Upper Market and the changing city.

Explore the role of the Castro CBD in the district.
The first step for renewal is a feasibility analysis to develop an early and initial understanding of the need and the interest of the property owners in the services provided by the community benefit district. The feasibility analysis involved mailing a survey (in a self-addressed stamped envelope) to the property owner for every parcel in the district. The survey was also mailed to the property owner for each of the parcels in the possible expansion blocks.
WHAT'S NEXT?
For 15 years the CASTRO CBD has worked to provide the neighborhood much needed services & supplemental