Castro/Upper Market Community Benefit District Presents…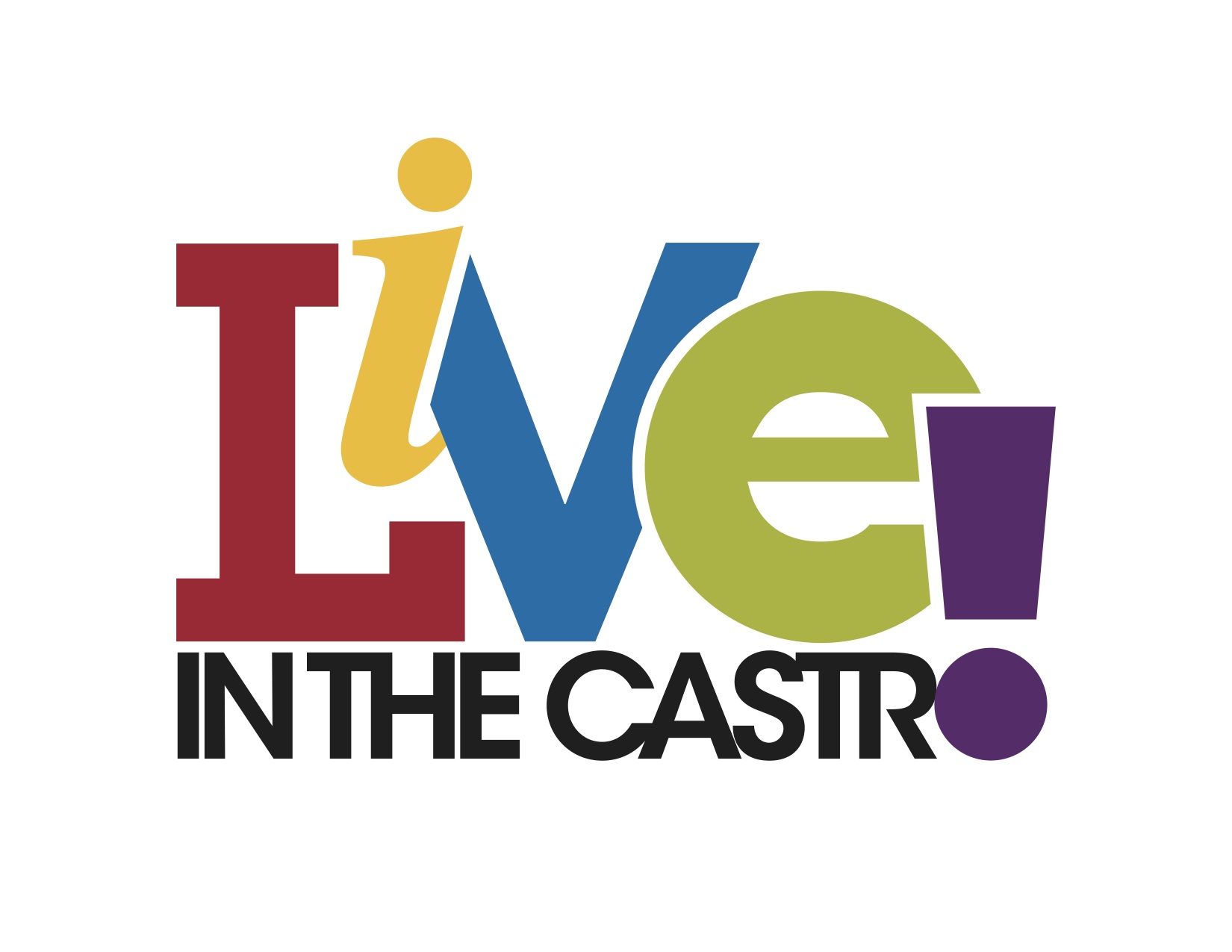 Due to a combination of unfortunate events related to the COVID-19 pandemic, the Castro Community Benefit District has been forced to cancel the 2020 Live! In The Castro season. The city has not yet determined when live performances or any events that might attract a gathering of people, no matter how small will be allowed. Additionally, Live! In the Castro has been predominately funded by a grant from the Office of Economic and Workforce Development, and due to the very large city budget deficit ($1.7B), we have been advised that grants of this sort will not be a priority for funding in the 2020-2021 fiscal year (July 2020 – June 2021).
The Castro CBD firmly believes that activation of public spaces is the best way to provide for public spaces that are available to everyone. The Castro CBD will continue to set out the tables and chairs in Jane Warner Plaza Sunday – Saturday 11 a.m. – 6 p.m. Please use them and enjoy the plaza. The tables will be wiped clean every two hours and are available for you to enjoy your take out orders, or to just watch the world go by at the intersection of Castro & Market.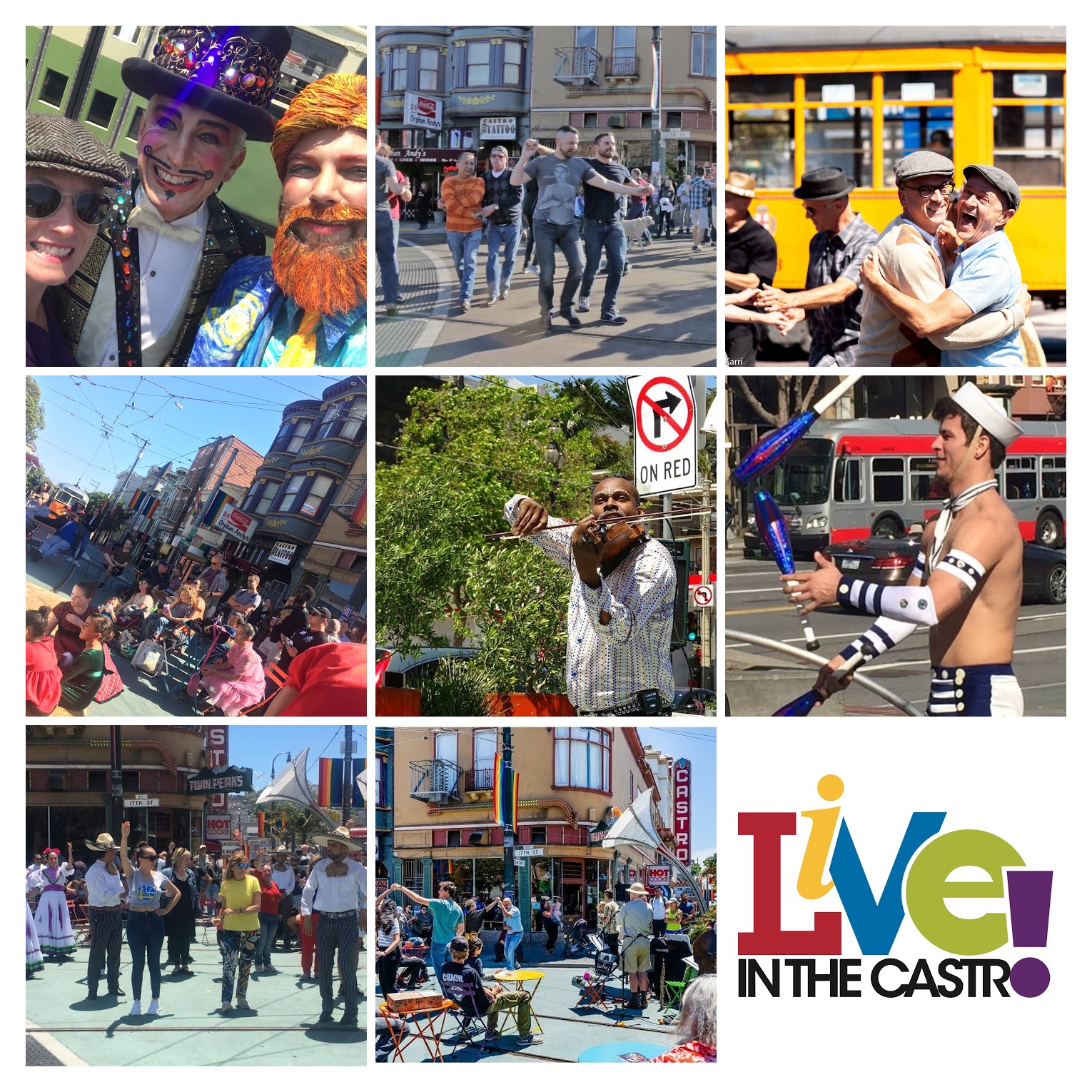 View our Past Live! in the Castro events: